Physical Therapy in Aurora, CO
We accept Medicaid, Medicare and most insurances.
Experience the pinnacle of personalized care at our clinic, where we offer one-on-one, hour-long treatments in private rooms with licensed physical therapists and assistants. Recognizing the diversity of our clientele, we accept Medicaid, Medicare and most insurance plans, making our quality services accessible to all.
Effectively Treating Conditions with Physical Therapy
Our physical therapists, trained movement specialists, address the root cause of your symptoms. Through hands-on care and therapeutic exercises, we aim to not only relieve your symptoms, but also restore your previous functionality. Our services provide relief for a variety of conditions, including:
Custom Physical Therapy Services
Holistic Healthcare: Your wellness is our priority
At our clinic, we provide holistic health care using a range of services that work synergistically to combat pain and discomfort. Our focus on muscle rehabilitation and functionality through physical therapy greatly helps those suffering from neurological conditions such as concussions or brain injuries, especially when complemented by our exceptional chiropractic services.
Provide easy access to healthcare services
At our clinic, your convenience is our priority, which is why we accept most health insurance plans, including Medicare, Medicaid and self-pay.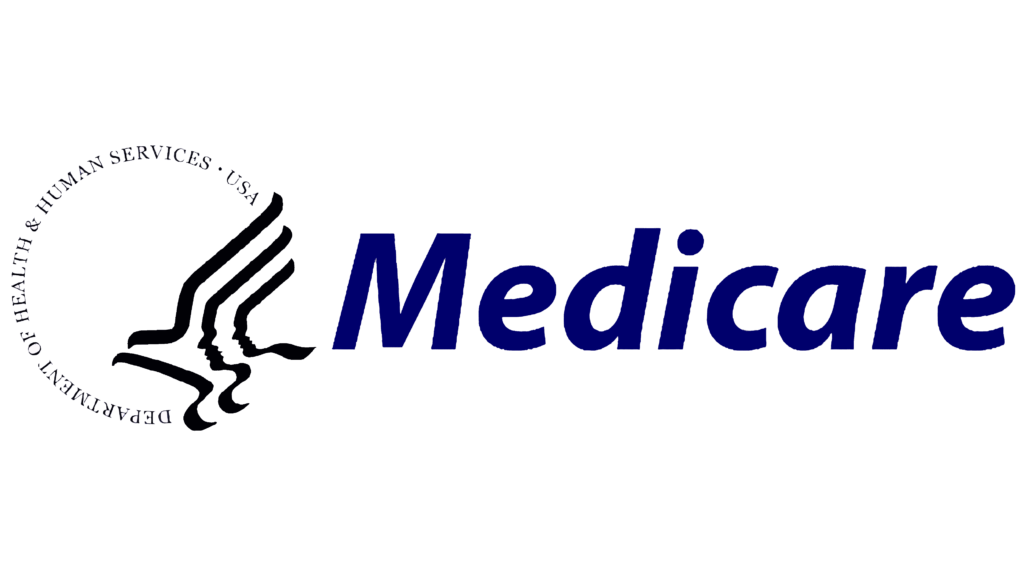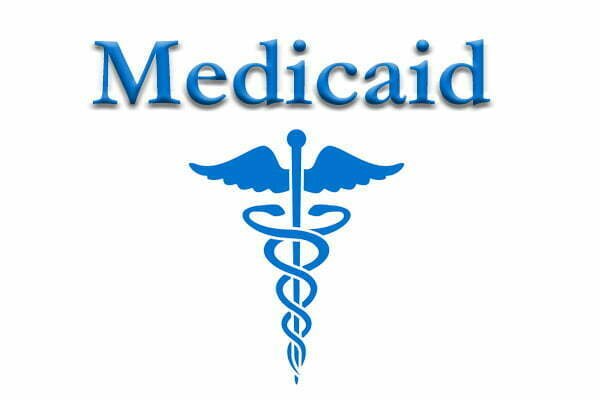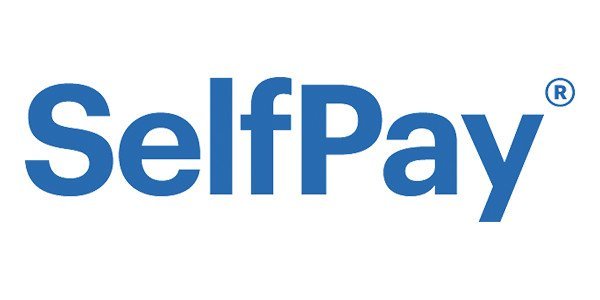 Most Health Insurances Accepted.
What Our Customers Are Saying
Holly and Shannon are incredible! They've helped me so much with both my knee and my ankle. They're personable and friendly, and I always walk out feeling 10x better. Highly recommend!
Dr Belits has been truly amazing! I haven't felt this good in years! He takes time to listen to my pains and concerns and then leaves me feeling like a new man at the end of our chiropractic session. Top notch care.
A huge shout-out to PTA Shannon McIlwaine! Shannon is both knowledgeable and personable, but most importantly, has magical healing hands. She explains what she's doing and why it's helpful, teaching you about your physical condition as she heals you. During rehab, she manages to squeeze out every last bIt of effort from you to work a little harder and strengthen a little more, watching for correct technique and body alignment. I highly recommend Colorado Health Clinic, PTA Shannon McIlwaine, along with Michael Kaspin, DPT.
My whole family has been helped by Dr. Steve Slava Belits for several years. He is knowledgeable, helpful, and thorough, I would highly recommend him.
Dr. Holly Johnson is wonderful! I saw her many times for dry needling a tight jaw, back work, and foot work! Holly is kind, passionate, and so sweet. Excellent care and guidance in managing my pain!
Shira Schwartz
2022-05-18
The whole team is so patient and helpful. They helped me with my horrible headaches and the atmosphere was very friendly, with everyone always laughing and smiling. Dr. Kaspin especially took the time to work with me, checking in on me, and made sure that I left in way better condition than I came in.
Dr. Belits has helped tremendously with my recovery from a car accident. He always takes the time to make sure that all of my concerns are addressed. I highly recommend him to anyone looking for a reliable chiropractor!
I have been going to see Dr Mikhail Kaspin for a few months now for my knee problems. I have noticed a lot of improvement in my daily tasks. Dr Kaspin is always happy to help and excited to see my progress.
Brendan Freedman
2022-05-14
Michael is great. He worked with both of my kids in high school as they prepared for college sports. He helped my daughter recover from acl surgery and did maintenance and recovery training with my son for his soccer seasons. He also helped me stay able to play full court basketball well into to mid 50s. He has reasonable price, super knowledgeable and very reliable. Highly recommend.
Great Clinic with awesome staff! Have had nothing but a positive experience with my ACL recovery and will definitely be recommending this place to my injury prone friends!
Our multidisciplinary team of chiropractic, physical therapy, and massage therapy provides a balanced and innovative quality of care to
improve the quality of life of our patients.
The healing power of physical therapy after a car accident
Car accidents can result in a wide range of injuries, including head and back injuries, whiplash, herniated discs, collapsed lungs, and broken ribs. Physical therapy is an effective solution that can relieve pain, restore function, cure dizziness, and possibly prevent the need for surgery.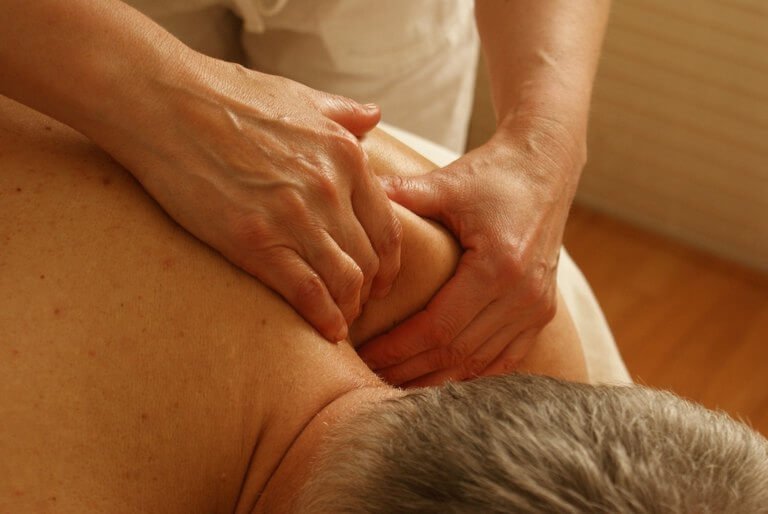 Common Car Accident Injuries and the Role of Physical Therapy
Head and back injuries from car accidents can be severe, leading to complications such as vision problems, skull fractures, and concussions. Neck and chest injuries, including whiplash and herniated discs, are also common. Physical therapy plays an important role in the treatment of these injuries by promoting faster recovery, pain reduction, increased flexibility, and improved strength.
How Physical Therapy Provides Pain Relief
Physical therapy facilitates pain relief by increasing blood flow and nutrients to the injured area, thereby promoting healing. Therapeutic exercises and stretches, tailored to your needs, help improve mobility and functionality.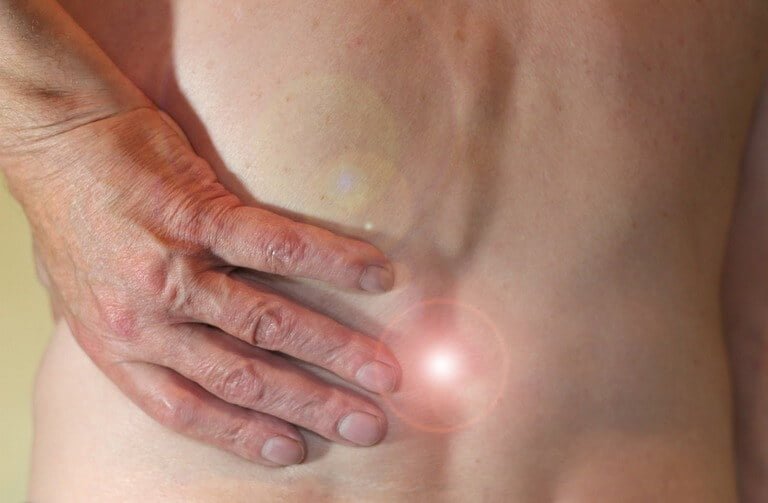 Restore Function with Physical Therapy
Physical therapy is not only beneficial for recent car accident victims, it can also help those suffering from old injuries. Through cardiovascular rehab techniques and strength training, we help improve mobility and reduce residual pain.
Treating vertigo with physical therapy
Car accidents can sometimes lead to vertigo, a condition that physical therapists can effectively treat, often in a single session.
The role of physical therapy in avoiding surgery
Physical therapy strengthens ligaments, tendons, and muscles, thereby protecting the body's structures and reducing the need for surgery. It is also a cost-effective alternative to surgery.
The range of physical therapy treatments
At our clinic, we use a range of physical therapy treatments such as massage therapy, manual manipulation, ultrasound, ice and cold therapy, targeted exercises, stretching, and aquatic therapy. In addition, we also provide services for pulmonary rehab, neurological rehab, cardiovascular, orthopedic and post-operative care.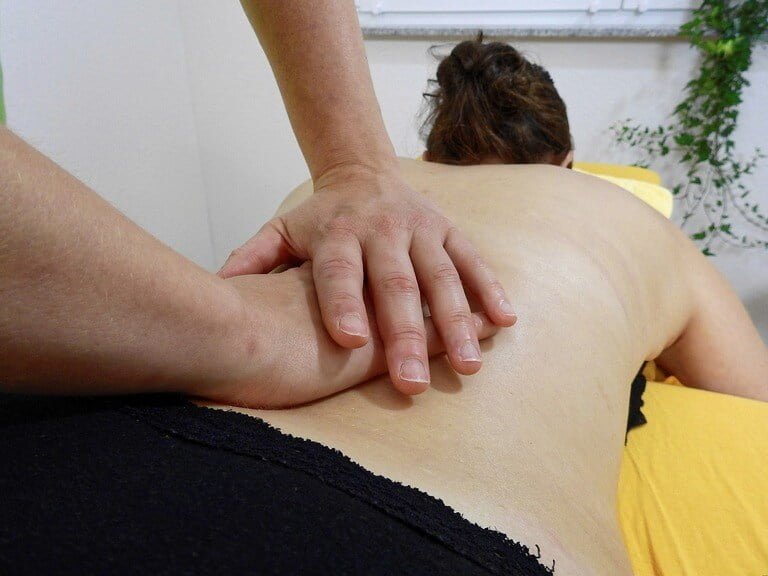 Contact Us: Your recovery is just a phone call away
If you've been injured in a car accident, don't hesitate to contact us. Our Aurora physical therapists are trained in car accident injury recovery and equipped to help you recover from all types of motor vehicle injuries. Through customized physical therapy treatments, we aim to reduce pain, restore functionality, cure dizziness, and improve mobility. Contact us today to schedule an appointment and begin your journey to recovery.